You can find your SIM card number either printed on your SIM card or in your phone's Settings (please see guide below).
Please contact your current provider if you need help finding your SIM card number.
Settings → General → About → ICCID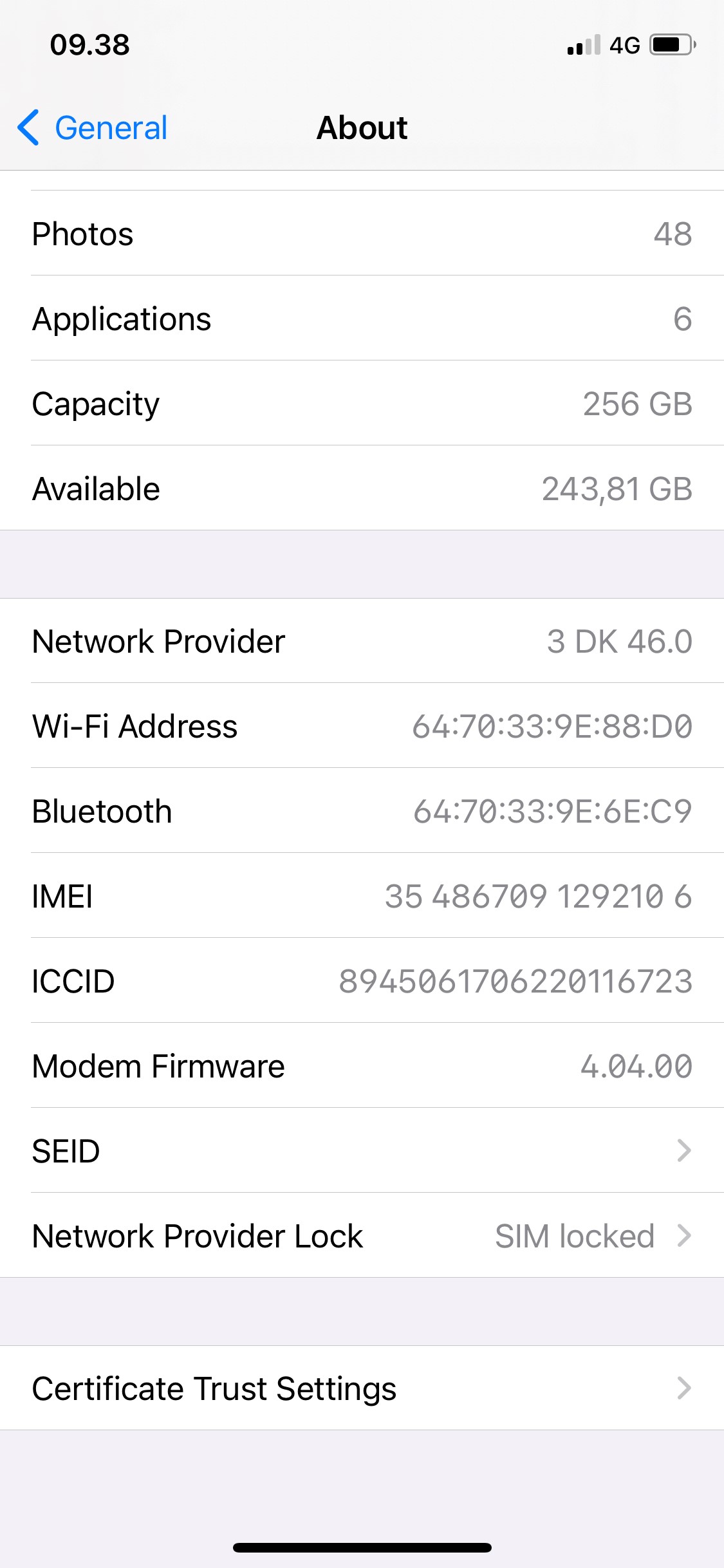 Take the SIM card out of your mobile and find the SIM card number on it.